I am very happy to tell you that I have been awarded a Junior Leader Fellowship from

Starting next summer, and for the next 3 years, I will be working in Barcelona at the Department of Experimental and Health Sciences of the Pompeu Fabra University.
My project will investigate the relationship between cranial evolution in vertebrates and craniosynostosis in human. I aim to find morphological and genetic correlations between evolutionary and pathological closure of sutures that—hopefully someday—can improve early diagnosis of this pathology in newborns. Along the way, we will learn about the evolutionary roots of this pathology and how development affects the evolution of the head in vertebrates.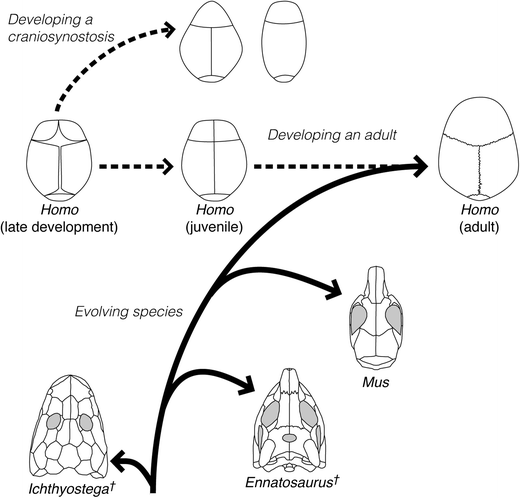 I will keep you all updated!